English Language Teaching Mentor Network
If you want to be a member of our community, you can join to our Facebook group as well easily just by clicking on the "Facebook Page" out our Facebook page" button below.
As a member of our group, you can participate in our monthly online sessions, where we explore and discuss different topics related to Finnish education, teaching methods and connect all these to English language teaching!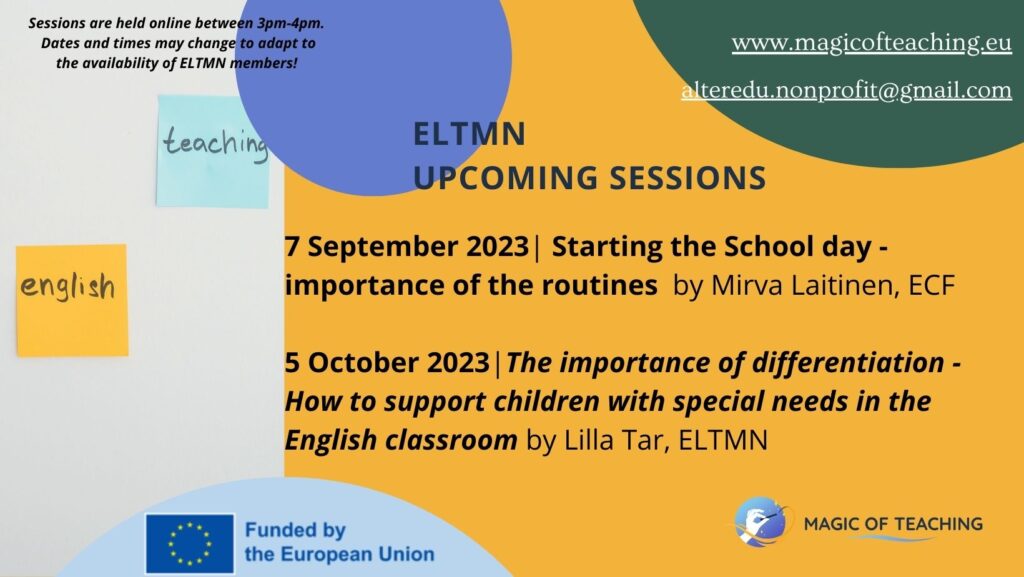 An advisory board refers to a group of experienced individuals, including ELT (English Language Teaching) experts and network facilitators, who are appointed to provide guidance and oversight for the ongoing development of a specific network or organization. Their primary role involves offering strategic advice, sharing industry knowledge, and assisting in decision-making processes. The advisory board plays a vital part in ensuring the network's growth, sustainability, and success by leveraging their expertise and experience. Additionally, they actively contribute to community building and engagement facilitation, fostering a supportive and valuable environment that attracts and retains dedicated members within the professional network.
"I've taught English as a foreign language for over 20 years in public secondary schools and private language schools, covering all levels. My expertise includes vocational English in ICT, Business Studies, Tourism, and Catering. As an English teacher and linguist, I'm dedicated to instilling a love for the language, critical thinking, creativity, and effective communication skills. Throughout my career, I've ensured students' success in a positive learning environment through engaging lessons, diverse teaching methods, resources, and interactive platforms. Embracing continuous professional development, I actively seek opportunities to enhance my teaching skills through training courses and leverage technology to enrich learning experiences."

In the early stages of my career, I gained extensive experience across various sectors of public education. This included teaching at two primary schools, a grammar school, three universities, and serving as the head teacher of a language camp for a span of 7 years. After dedicating two decades to teaching adults, I recently returned to a vocational school and recognized the demand for new approaches and methods in our ever-evolving times. It is our collective responsibility to embrace this challenge, experiment with innovative ideas, and determine what truly works. I find this endeavor to be both invigorating and thrilling, as we continually strive to enhance the learning experience for our students.
"I am Orsolya Szelei, I am a teacher of English at the Bajza József High School in Hatvan. In addition to obtaining a teaching degree, I have taken a number of training and online courses in order to bring more colourful, up-to-date and adaptable skills to the classroom. In addition to teaching and preparing for school-leaving exams, I have been organising and coordinating the school's European Union partner school programmes for more than two decades. In addition, I organise educational and cultural programmes inside and outside the school that complement or deepen students' studies, but also make them more personal and experiential."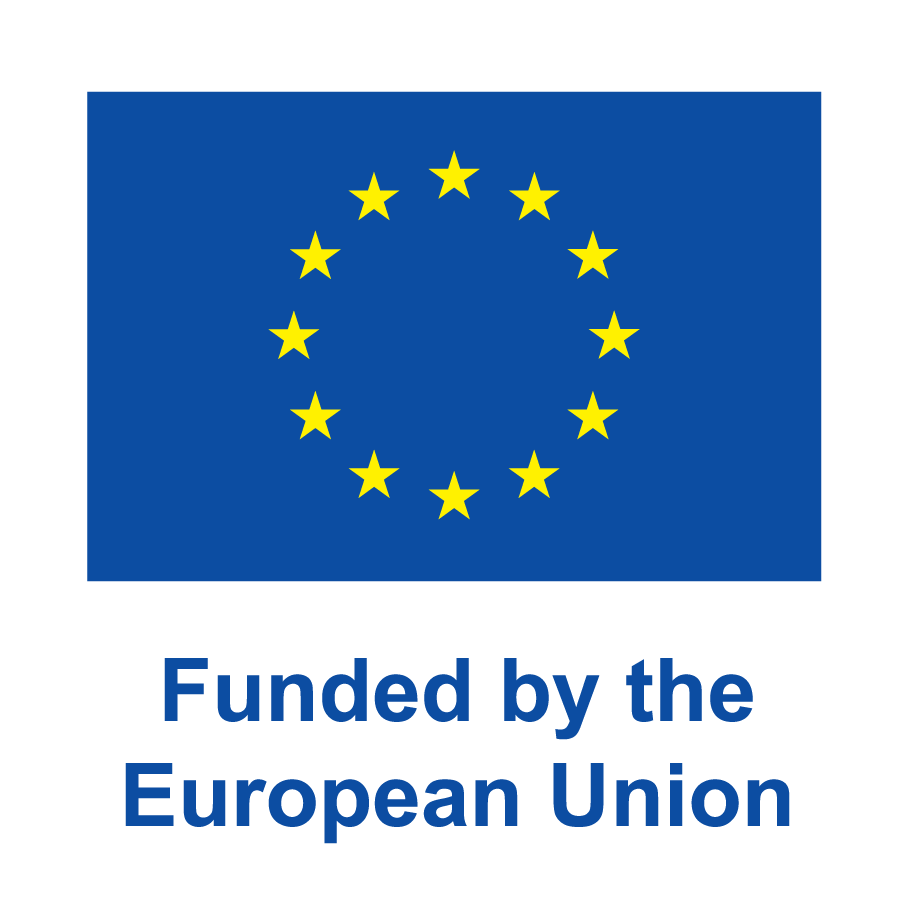 ELTMN is a platform for international ELT teacher collaboration, promoting knowledge sharing and lifelong learning. ELTMN is implemented as part of the Magic of English Language Teaching Erasmus+ project (2021-2-HU01-KA210-SCH-000050575), promoting a comprehensive approach to English language learning and teaching. Throughout the 16 month project we are going to implement several training sessions, the materials of which will be shared with the ELTMN members.  All the training materials with some extra content are shared with the ELTMN members.
– For highly motivated, creative and passionate English language teachers, from all corners of Finland and Hungary:
– Who are looking for high-quality learning and teaching materials
– Who are interested in sharing teaching methods and being actively part of a community
– Who can join monthly sessions of roundtable discussions with experts from Finland and Hungary
– Get access to quality professional development materials including video recordings and presentations
– Attend monthly online meetings with experts of English language teaching and learning
– Receive monthly newsletters with fresh materials and opportunities
– Network and build professional relationships with Finnish-Hungarian English language teachers
🌟 Welcoming a Diverse Community: Over 50 passionate participants from Hungary and Finland have already joined the ELTMN session, creating a vibrant and inclusive network.
🌟 Exceptional Learning Outcomes: Members rave about the ELTMN experience, with an impressive 4.2 out of 5 rating for excellent learning outcomes.
🌟 Outstanding Session Ratings: Our sessions have received glowing reviews, with an impressive score of 4.5 out of 5 for excellence.
🌟 Guided by Experts: Our esteemed advisory board, consisting of ELT experts and network facilitators, ensures ongoing development and success.

🌟 Engaging and Sustainable: We prioritize community building and engagement facilitation to create a supportive and valuable environment that keeps members invested in their professional growth. Join us and unlock your full potential within the ELTMN network!
If you are an English Language Teachers from Hungary or Finland you are more than welcome to join our community. By signing up to our newsletter you will be automatically admitted to the ELTMN.  You will receive montly updates on professional development opportunities as well as the link to our members webpage, where we are sharing training recordings and other interesting content.